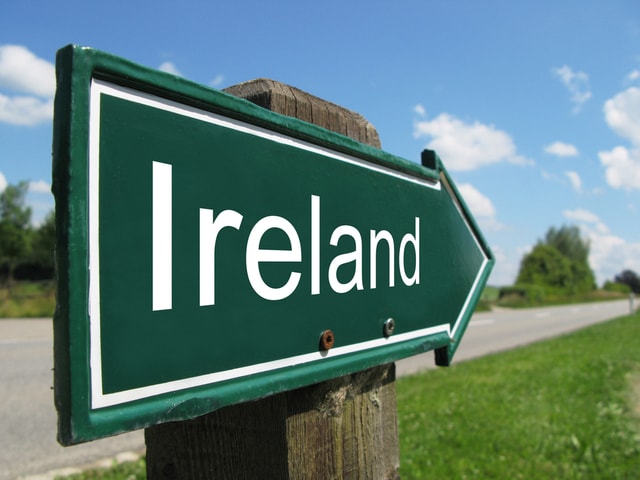 Ireland is famous for its emerald-green landscape as well as for historic cities such as Dublin and Limerick. However, you might not be aware that this country is also home to some of the most interesting and well-known signs in the world today. Let's take a look at a handful of examples in order to appreciate what this region has in store.
The Road to Tipperary 
History buffs might already be aware of the significance of this road sign. A song written in 1912 called "It's a Long Way to Tipperary" was originally composed for a total sum of five shillings. However, it soon became a favourite of Irish and English troops during the First World War. The song is still correlated directly with the battles in the trenches and with the desire of the troops to return home. While the original sign exists, many shops are able to make hand-drawn reproductions.
Welcome to Northern Ireland 
This road sign is more infamous than famous, as it silently signifies the political divide still present within the country. Unlike the ornate and colourful placard associated with the borders of Ireland, the sign informing travellers that they have entered into Northern Ireland is stark and utilitarian. In fact, some have become so contentious that they are regularly ripped down as a form of protest. Still, snapping a picture next to one of these signs can be a great way to add a memory to your holiday.
The Ring of Kerry Leprechauns 
These next signs are more humorous than anything else and yet, they are great ways to appreciate the folklore associated with Ireland. They read "Leprechaun Crossing" and an image to the right of the text indeed shows a mischievous leprechaun. These signs are located on and around the Ring of Kerry (a 179-kilometre circular route that visitors often take during their stay) and each is impossible to miss. They have become quite famous and it is not uncommon to spot a few tourists napping a quick selfie before moving on.
These are only three examples of the signs that can be found in Ireland. However, you might be looking for personalised placards or custom templates. If so, only the most respected sign company in Ireland will do. Please take a look at what Sign FX has in store and a representative will be pleased to answer any additional questions.