Every business is on the lookout on various ways to market themselves. Today, many companies have adopted the use of both exterior and interior signage for marking and marketing their premises. read more →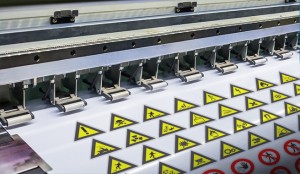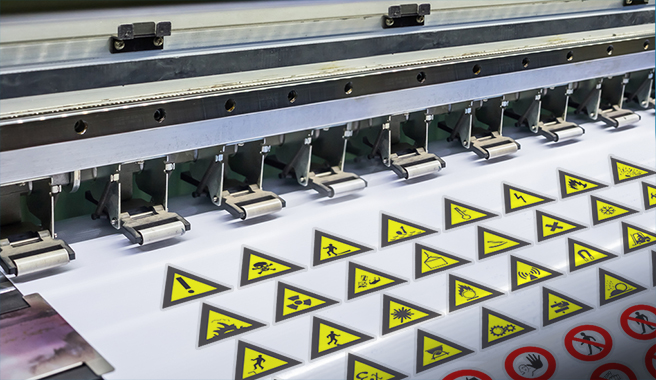 Using printed stickers instead of paint or flyaway pieces of paper will revolutionise your marketing strategies. Colourful and eye catching stickers combine fun with powerful branding techniques to ensure that your business can get its message across loud and clear. Here are three reasons why using stickers puts your brand at a serious advantage. read more →
Categories:
How printed stickers can be used for fun and slightly less fun, yet useful, applications
Printed stickers are the demigod of the large format printing world. They can save you a fortune on paint jobs, or allow you to share pictures of your family pet. With today's printing technology and the use of computerised methods, they enable you to add striking graphics with minimal fuss.
We at Sign FX, much as we may like to, do not print adorable pictures of your Pug. With our company's roots in transport and logistics, the same vivid colours applied to your dog photos can be seen on the side of lorries and vans.
Categories:
How to submit your artwork to Sign FX for printed stickers
We at Sign FX are able to turn any of your creations into printed stickers, shop signs, vehicle graphics, and the like in full colour. Everything we do is done to your requirements, first and foremost.
In an easy to digest form, this little graphic will show you how to send your creations to Sign FX.