Categories: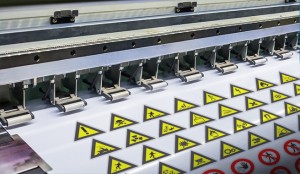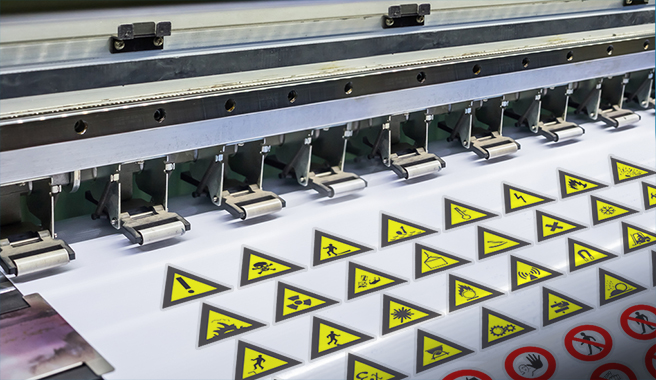 Using printed stickers instead of paint or flyaway pieces of paper will revolutionise your marketing strategies. Colourful and eye catching stickers combine fun with powerful branding techniques to ensure that your business can get its message across loud and clear. Here are three reasons why using stickers puts your brand at a serious advantage. read more →
Why you need vehicle graphics.
There are many advantages of having a vehicle graphic promoting your business. At SignFX we have over 22 years' of experience in this industry meaning you can rely on us for your vehicle graphics. We provide our expertise in the Kildare, Dublin and surrounding areas. This isn't the only service we provide to promote your business, we also offer a printed stickers, shop front signage, window graphics, engraved wall plaques and corriboard signs.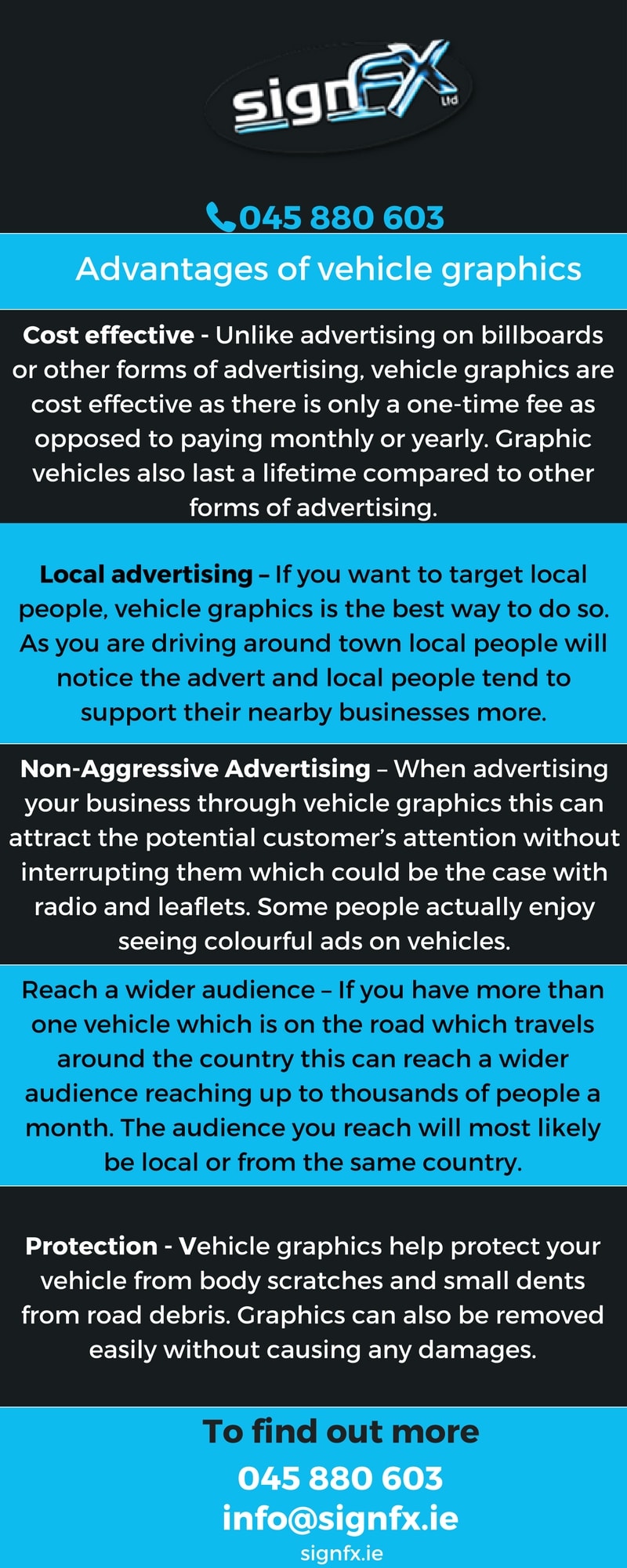 Vehicle Graphics
If you like the idea of a vehicle graphic or any of our other signage services then contact us on 045 880 603 or email us at info@signfx.ie.