Categories:
How shop signage can be used to raise awareness of your business whilst respecting its immediate surroundings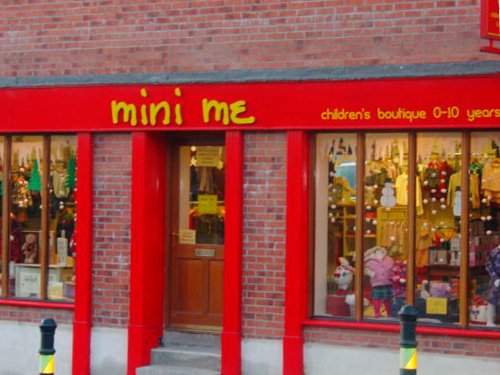 Once upon a time, well before the internet emerged, shop owners took great lengths to decorate their window displays. Before the 1990s at least, the window display was like the Amazon.com of its day. Many people go 'window shopping' on the internet yet even now, passing trade is a good asset for bricks and mortar retailers. Window displays weren't enough: effective shop signage came to the fore. Illuminated signs for example; striking typography; greater use of plastics. read more →
Categories:
The merits of corriboard
Corriboard: what is corriboard may you ask? In a nutshell, it is a plastic version of corrugated cardboard. Corrugated plastic. It is made of recyclable polypropylene which makes the material good for one time use. It also comes under a few other trade names; for example: Polyflute, Coroplast, FlutePlast, IntePro, Proplex, Correx, Twinplast, Corriflute or Corflute.