Categories:
Why SignFX thinks window graphics are an important addition to your business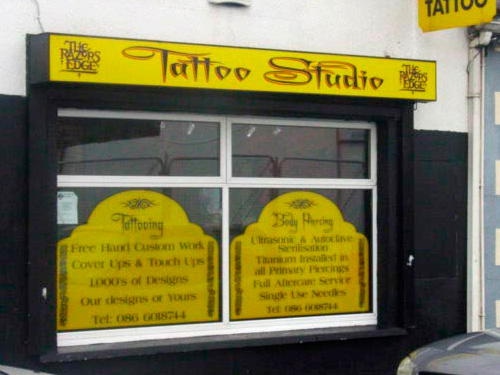 See the tattoo shop shopfront above. There are two reasons behind the use of its window graphics. One is to inform customers of its products and services. Another is how it fits in with the shop sign above. In a nutshell, this example is used to drive people to the tattoo shop. They see the telephone number at the bottom, and they also associate the livery with the company's signage.
Categories:
How wall plaques play a part in boosting the profile of your business, inside and outside
Whether for promotional or commemorative purposes, nothing raises the visible profile of your business better than wall plaques. If your business is situated in an office with several other occupants, they are more than an advert for your company. They help your visitors to find the right office.
Categories:
How shop signage can be used to raise awareness of your business whilst respecting its immediate surroundings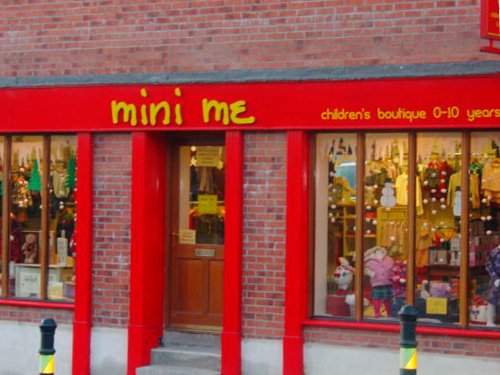 Once upon a time, well before the internet emerged, shop owners took great lengths to decorate their window displays. Before the 1990s at least, the window display was like the Amazon.com of its day. Many people go 'window shopping' on the internet yet even now, passing trade is a good asset for bricks and mortar retailers. Window displays weren't enough: effective shop signage came to the fore. Illuminated signs for example; striking typography; greater use of plastics. read more →